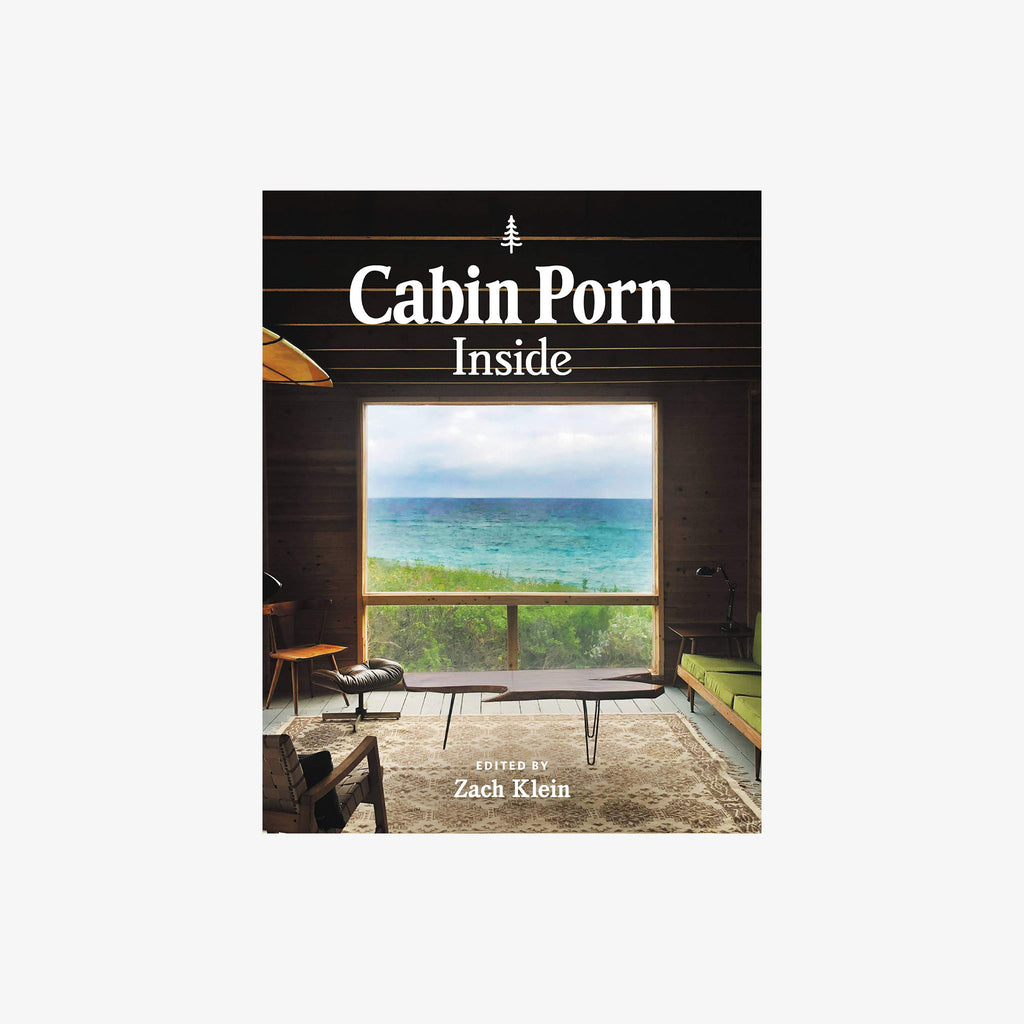 Cabin Porn: Inside
$19.99
Learn to make your own quiet place somewhere with this inspiring journey inside tranquil cabins and handmade homes, from the creators of the wildly popular Cabin Porn phenomenon.
Here you will find hundreds of examples of what makes a cabin: the small details that enable their dwellers to live happily and sustainably, as well as the mistakes and adaptations that reveal what builders must learn while creating their own homes. Perhaps most touching is the evidence that these homes have hosted charming and memorable evenings for the people who worked together to build them.
Full of spellbinding spaces of warmth and ingenious simplicity, Cabin Porn: Inside is an invitation to the cabin of your dreams and to the serenity of a simpler life.

Details: 5.7 x 1.1 x 7.25 inches. Paperback. 336 pages. 
About the Author

Cabin Porn began as an online project created by a group of friends to inspire their own homebuilding. It has grown to attract thousands of submissions from fellow cabin builders and a passionate audience of millions interested in simple, efficient homes and the beauty of nature.

Zach Klein is an entrepreneur who co-founded and designed Vimeo, one of the largest websites in the world, with more than 20 million users. He is the CEO of DIY, a service to help kids learn any skill. He lives in San Francisco, and regularly travels to Beaver Brook. 

x