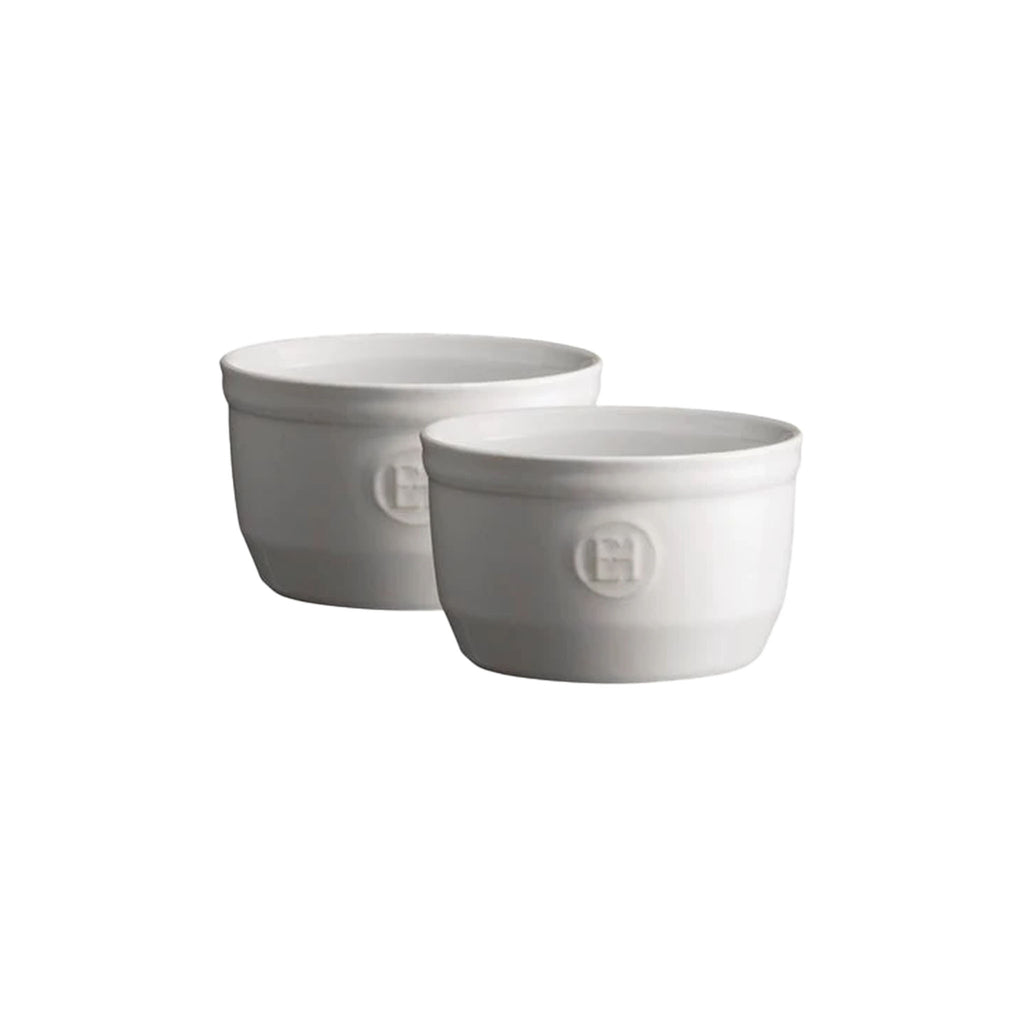 Emile Henry Ramekin #10
$24.00
Use the right ramekin for the right recipe! Ideal for many types of recipes for one or two, the Emile Henry ramekin is perfect for coddled eggs, mini cobblers, chicken pot pie, individual gratins, small soufflés, classic flan and Pot de Crème.
Emile Henry ceramics have a highly resistant glaze to improve cooking, and protect against scratches and chips. 
Details: 4"D X 2.4"H. Sold separately. Dishwsher safe. All Emile Henry products are made in France and offer a ten year guarantee.

x