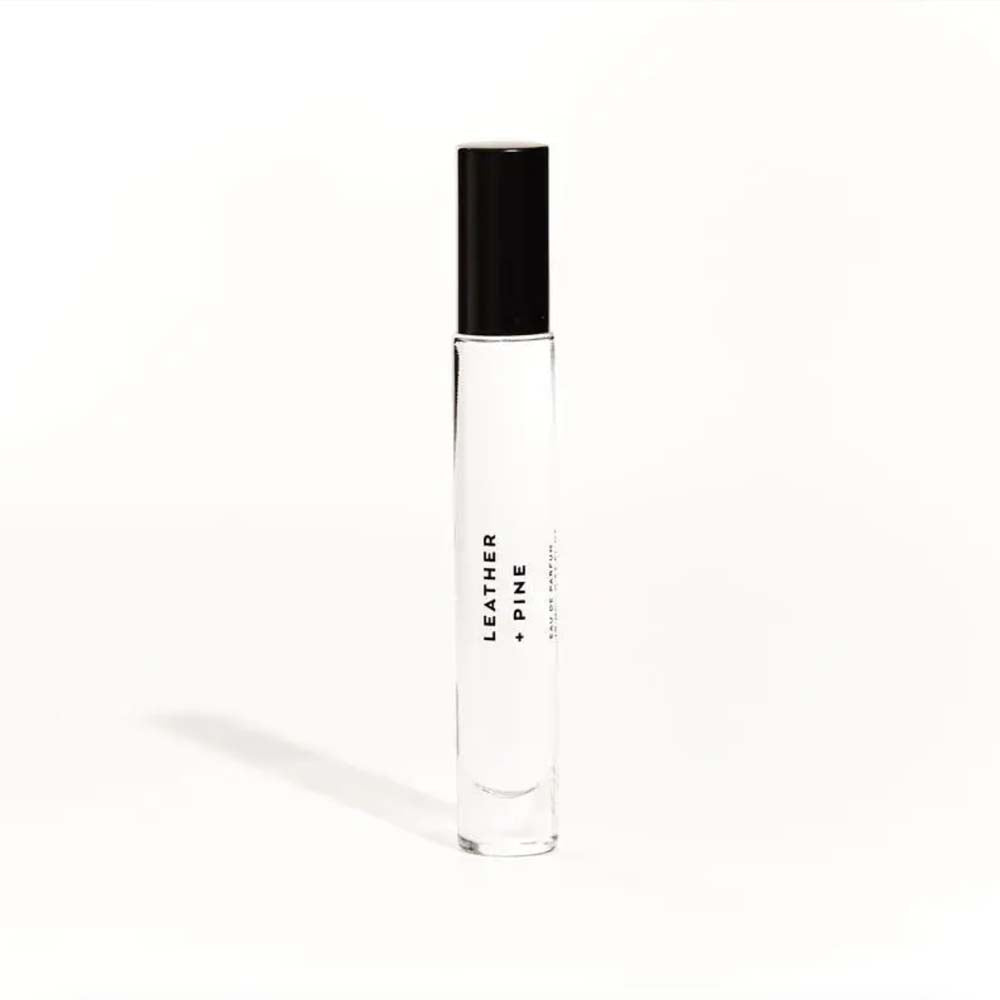 Leather + Pine Roll On Eau de Parfum
$38.00
Simple, subtle and sexy. Our line of roll-on fragrances are unisex and universal. Scents that range from cool and clean to warm and worn-in. Easy to own, give and use. 
Leather & Pine: A morning dew, on worn-in leather, pairs with the Northern Pine to create both an earthy and calming scent.
Details: 0.8" L x 1" W x 4.5" H. 10ml. Paraben-Free. Hand Mixed To Order in Nashville, TN Highest Quality Fragrance and Essential Oils. Made in USA. 


About Ranger Station:
Based out of Nashville, TN Ranger Station is a small team creating high-end fragrances that create experiences and memories. They started with candles hand poured into reusable whiskey glasses, and each new fragrance is poured and packaged in Nashville, TN in a reusable vessel.
x