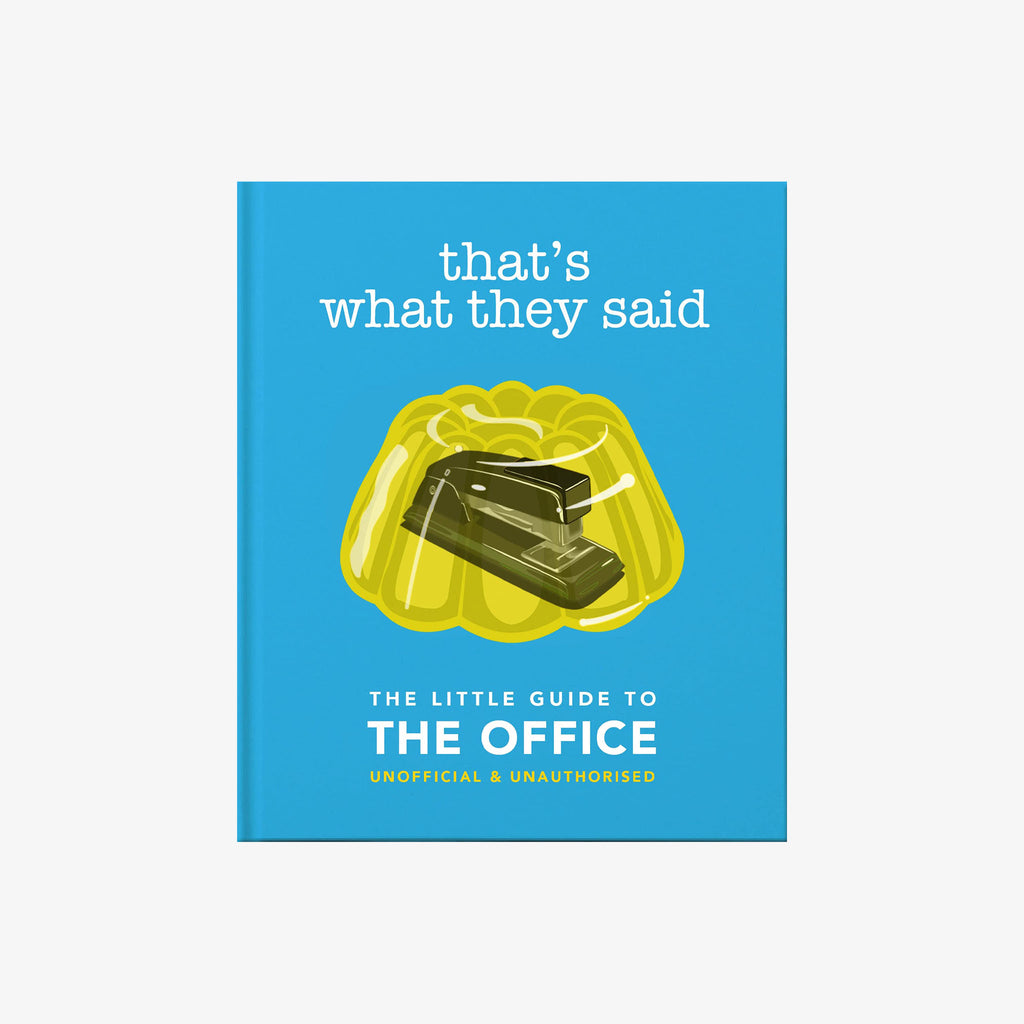 That's What They Said
$8.95
From Prison Mike to Pretzel Day and the teapot note to Threat Level Midnight, That's what they said is the ultimate companion for whatever number re-watch you're up to.

In the almost 8 years since the last episode went to air, The Office has not only endured but has grown to be the most-streamed TV show in history, and as much a part of modern pop culture as any TV show ever has been.
Details: 4.75 x 0.75 x 5.5. Hardcover 192 pages.
About The Author
Orange Hippo!
 is an imprint of Welbeck Publishing Group. Our list features innovative, quirky books and non-book products that reflect style, popular culture and current trends.
x