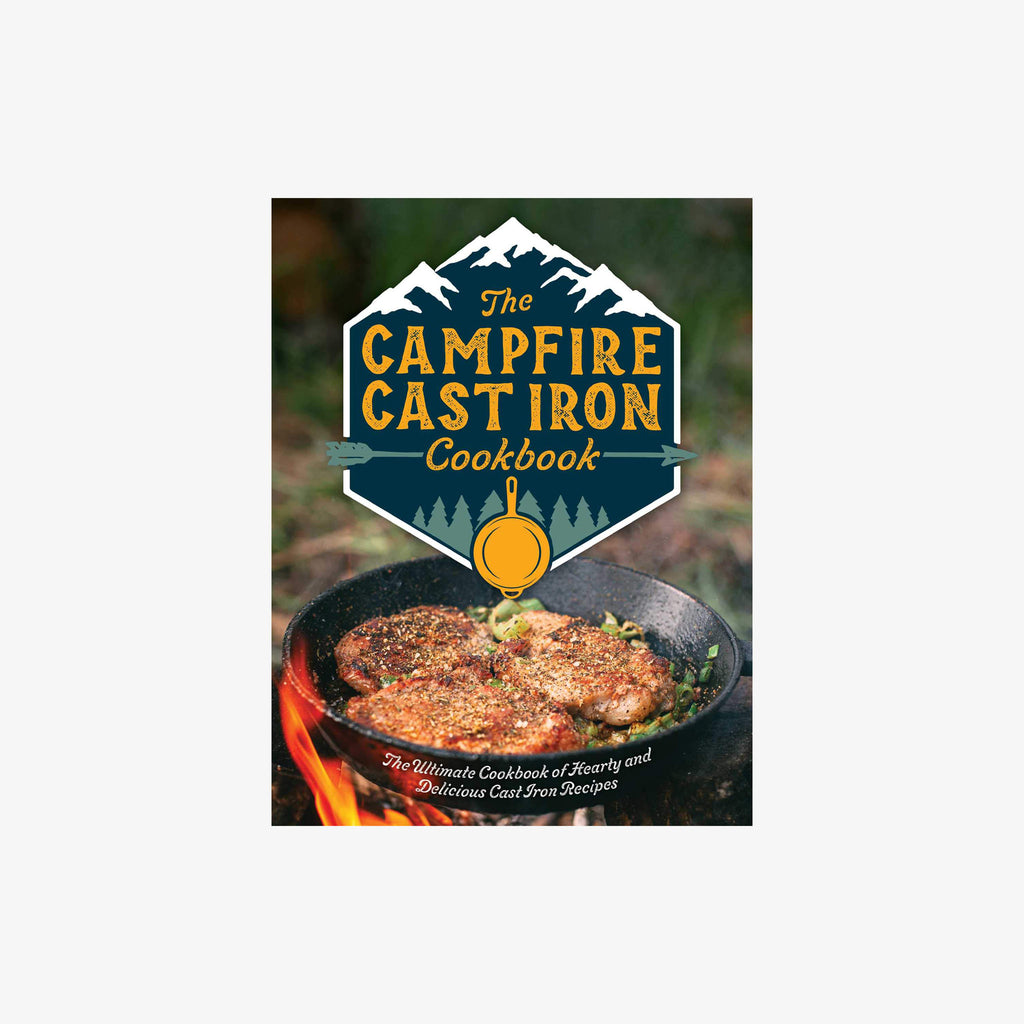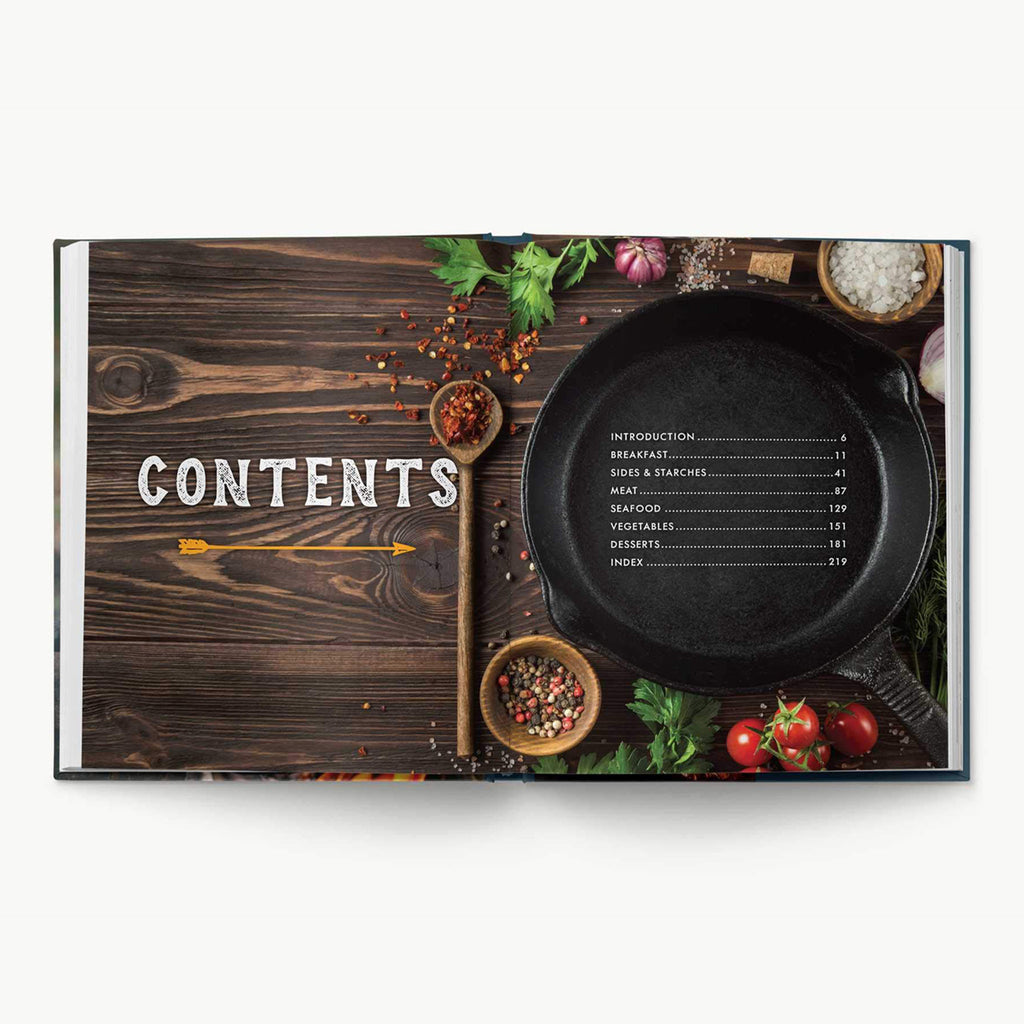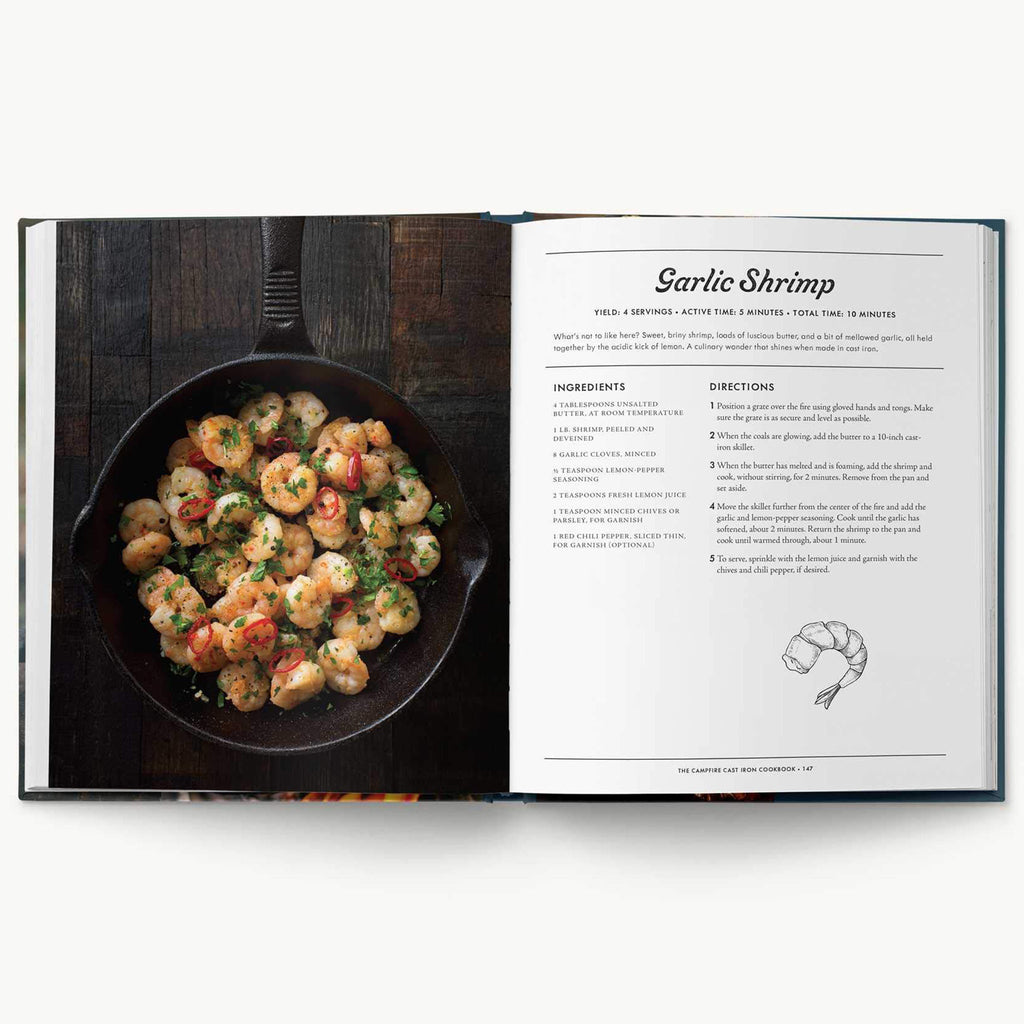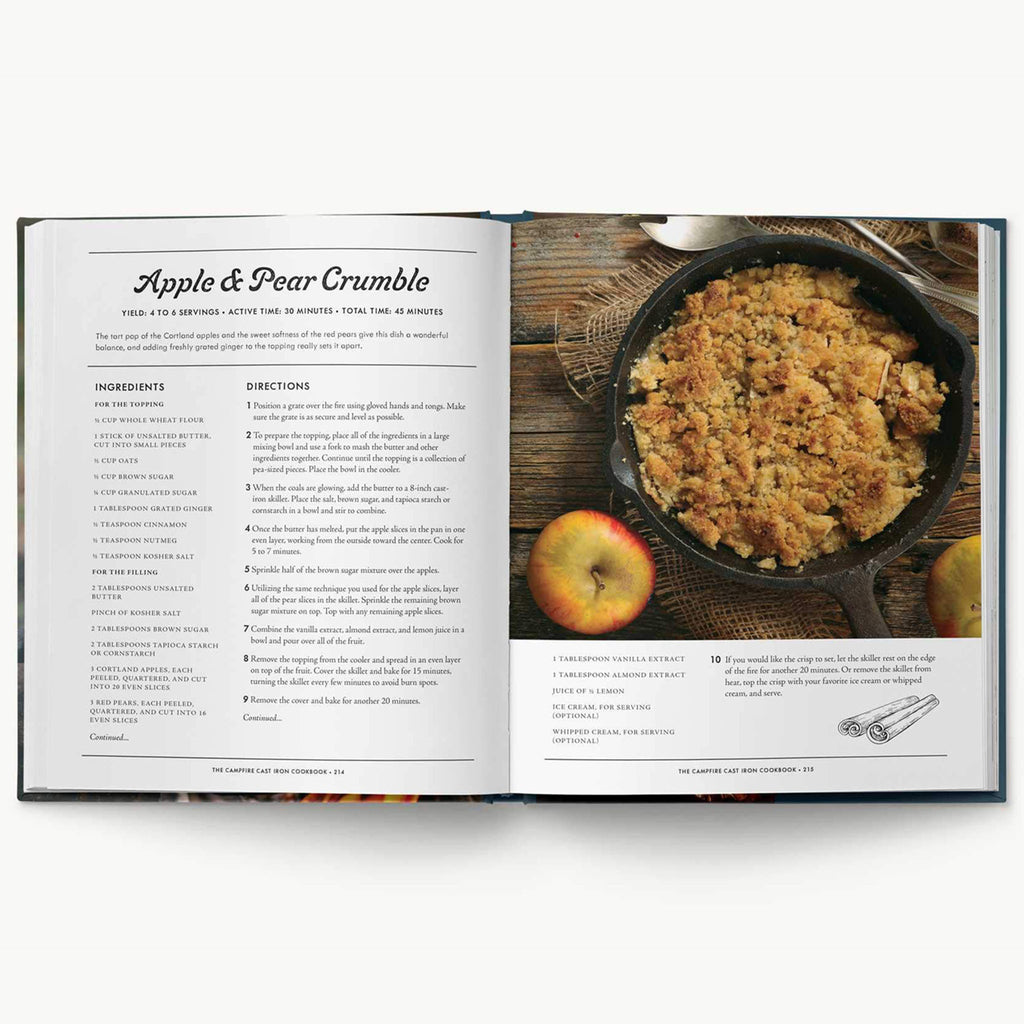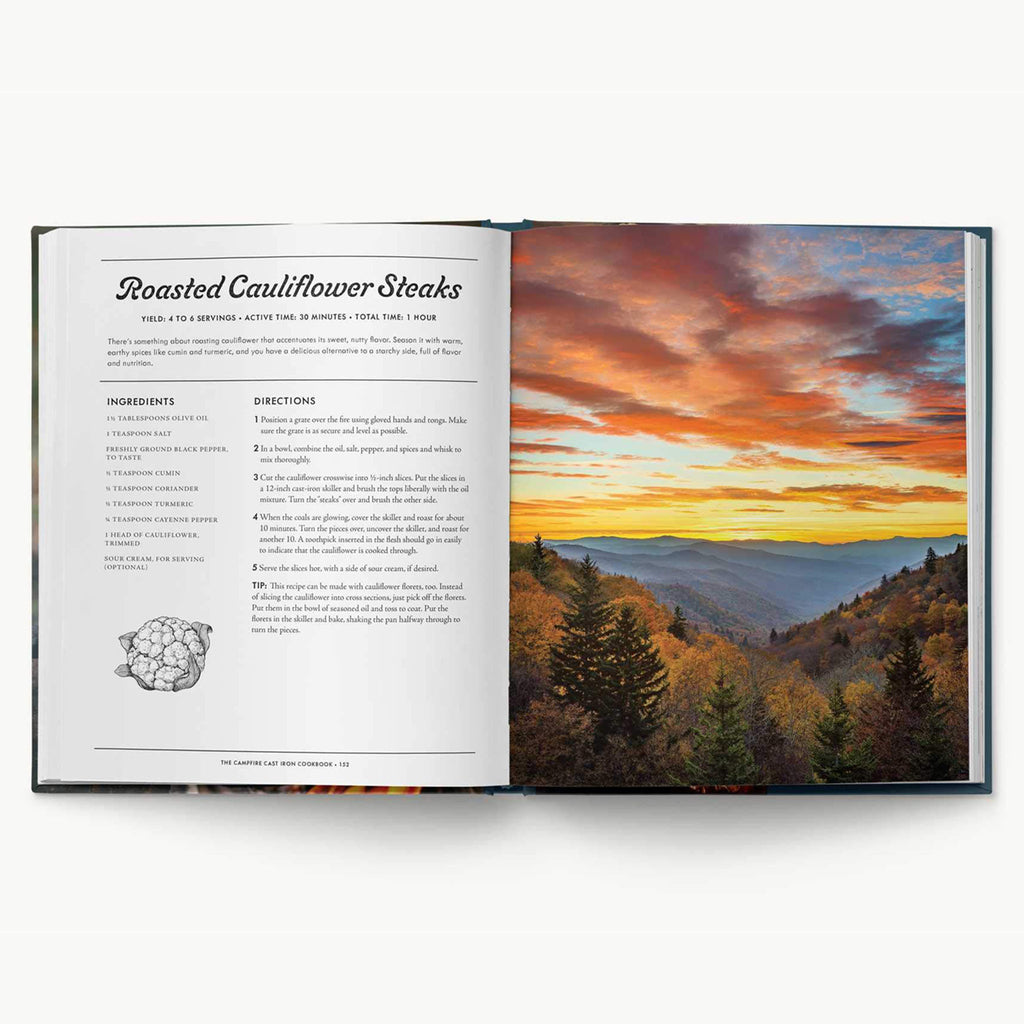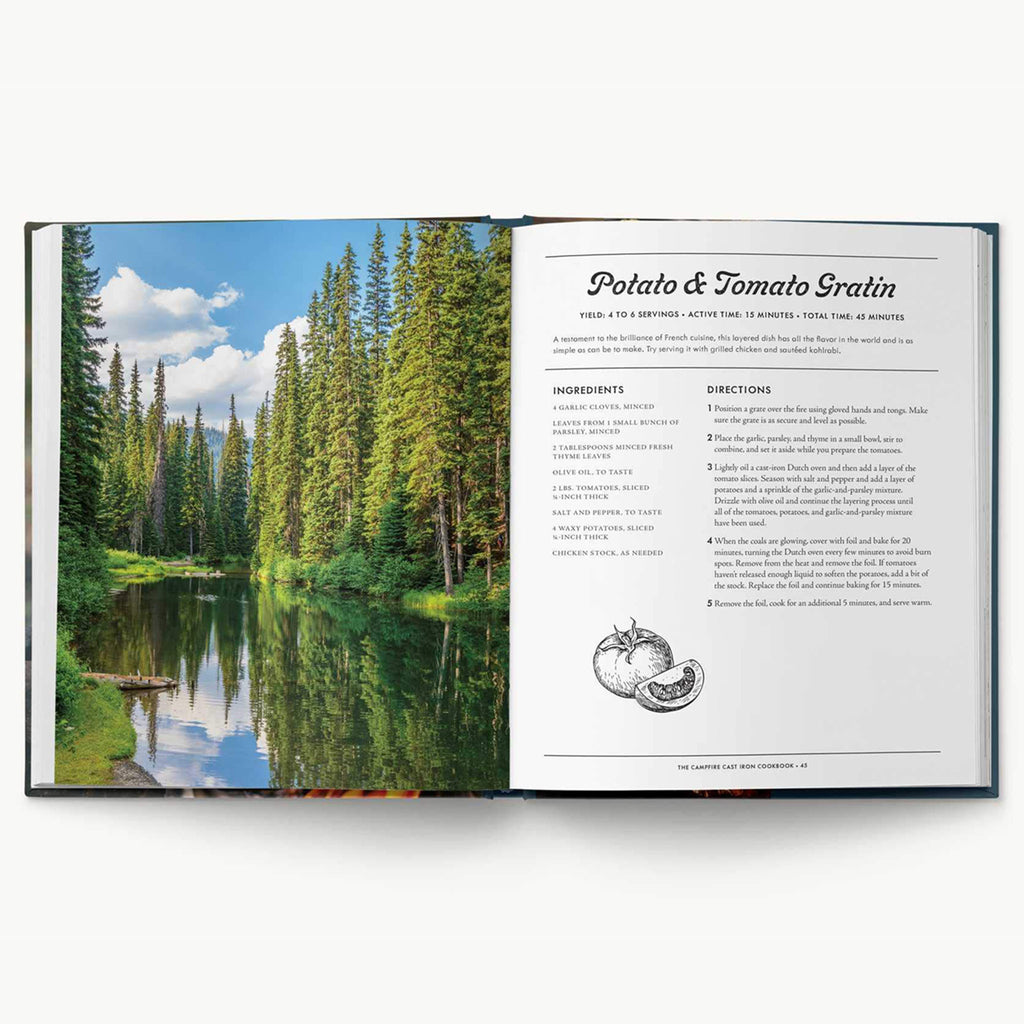 The Campfire Cast Iron Cookbook
$27.95
What is better than cooking with cast iron? Cooking with cast iron on an open fire, camp stove or grill is better!

There's no such thing as spending too much time outdoors. The cravings you work up exerting all that energy in nature will be satisfied when you cook with The Campfire Cast Iron Cookbook, making for a healthy and delicious adventure. This guide to outdoor cooking over a campfire guarantees that the more time you spend outside, whether in the backyard or the backcountry, the better your meals will taste. Inside you'll find: 

From roughing it to van life and glamping, The Campfire Cast Iron Cookbook has your outdoor meal needs covered. 

Details: 8 x 2 x 10 inches. 224 pages. Hardcover. 
About The Author

The Editors of Cider Mill Press craft high-quality cookbooks, elegant wine and spirits projects, humorous parodies, classic children's books, and more.