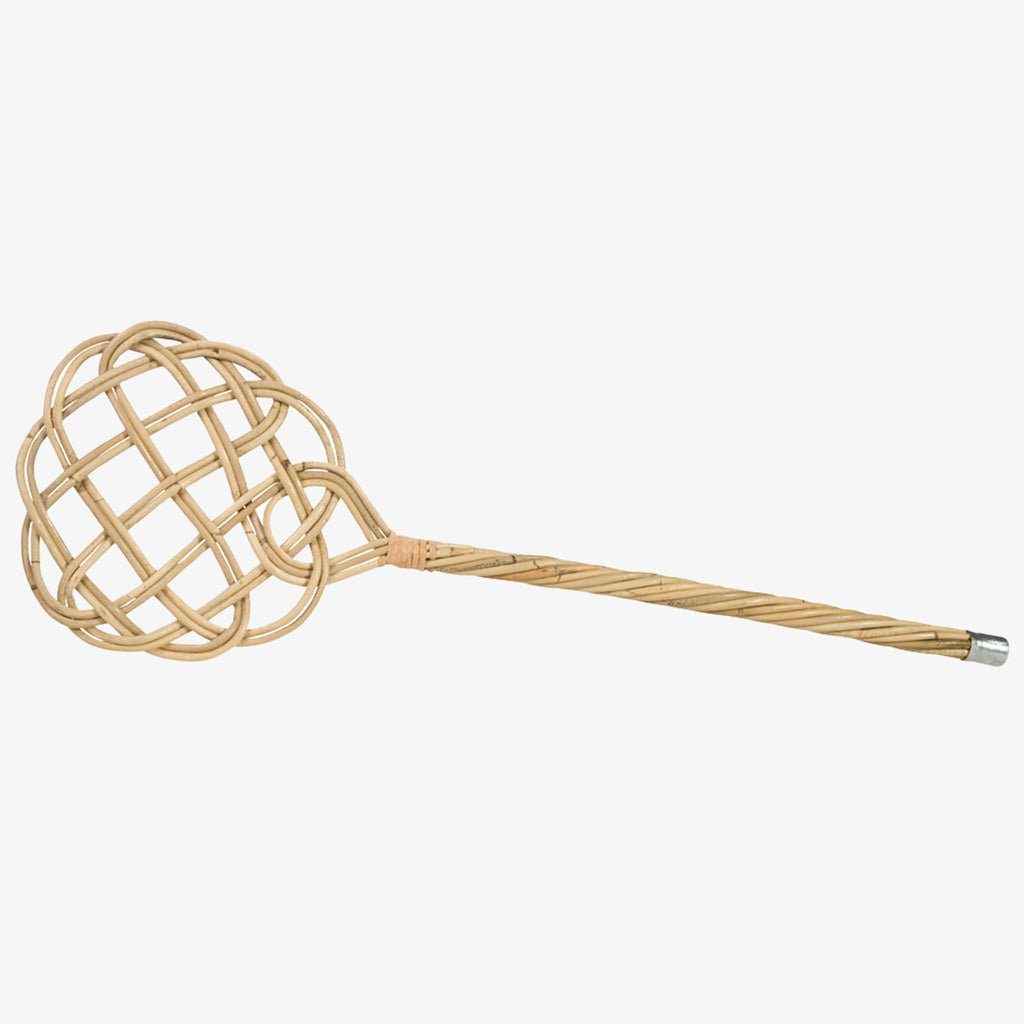 Carpet Beater
$30.00
Just like in the old days! Not just "old fashioned" but really the most effective and environmentally friendly way to clean a carpet.

Details: 20"L. Rattan reed.
About Bürstenhaus Redecker: Redecker is a family – and a company. Founded in Versmold Germany in 1935 when the first brushes were hand-made. The name Redecker has long stood for a skillful combination of sustainability, function and design: Artisanal brush making. They are focused on products that are not only beautiful, but also practical. Not just practical, but also beautiful. They use natural, renewable resources when selecting materials and firmly believe in quality and sustainability as critically important in an increasingly throwaway society.
x