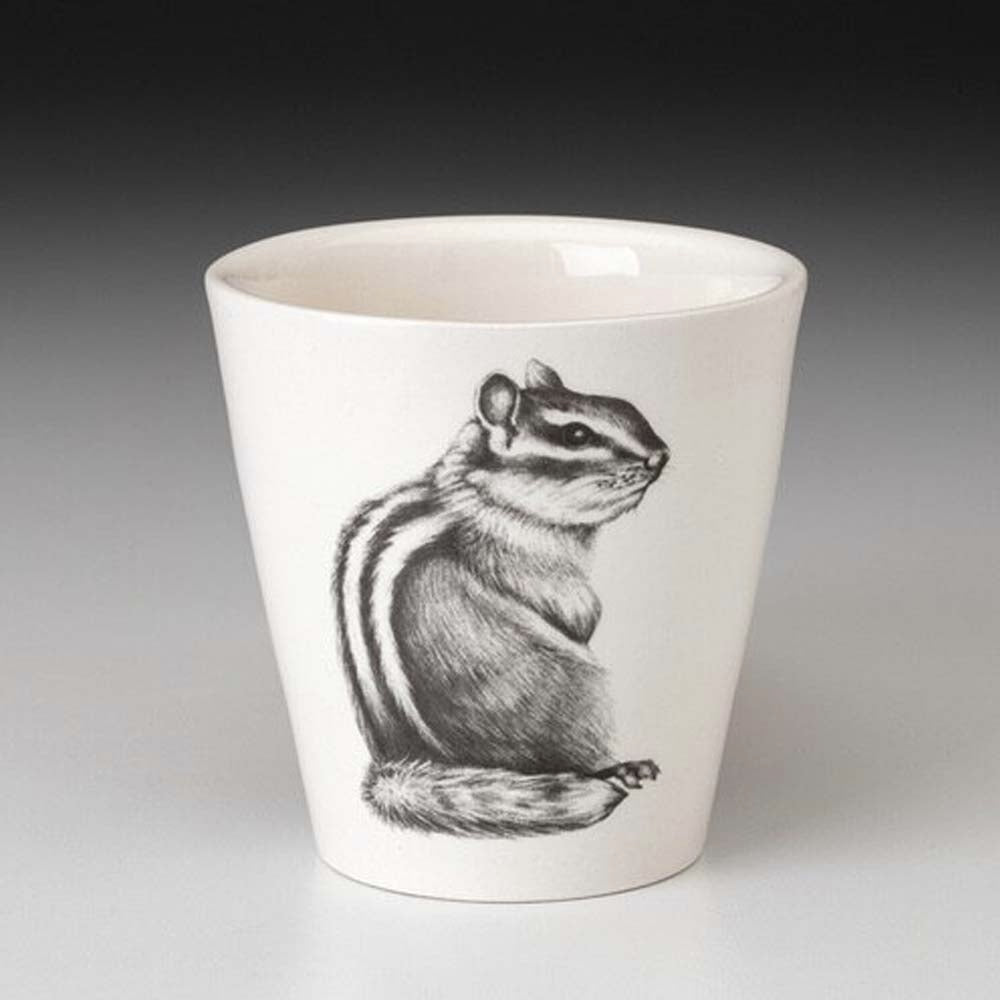 Laura Zindel Chipmunk Bistro Cup
$44.00
Laura Zindel is an artist and designer who combines her passion for ceramics and naturalist illustration into unique housewares. Hand crafted earthenware from Brattleboro, Vermont. Her bistro cup is a versatile piece great for use as a drinking glass, vase, planter, or pen cup. 

Details: 3.5" H. 7 oz. Due to the handmade nature each may vary.
Care: Hand wash to insure long life. Do not put in dishwasher, oven or microwave. 
x