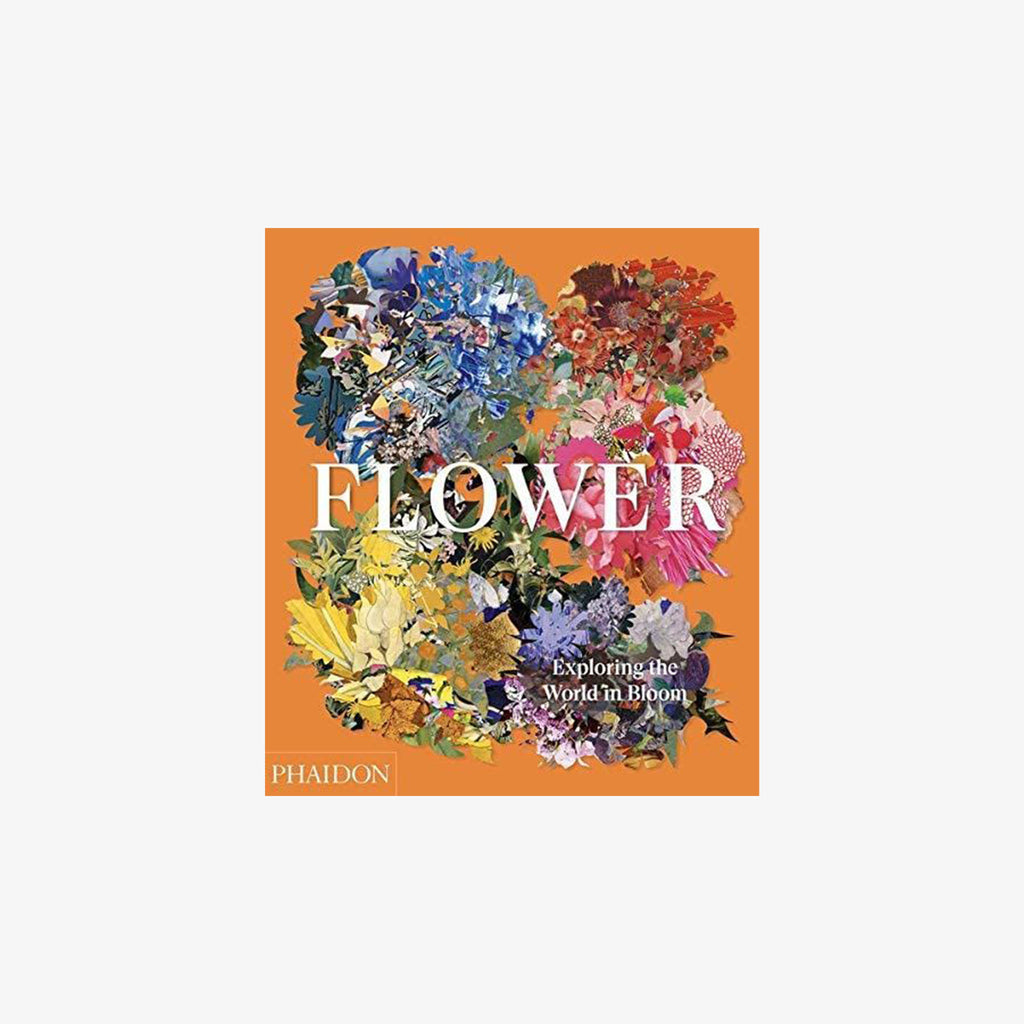 Flower: Exploring the World in Bloom
$59.95
The latest installment in the bestselling Explorer Series takes readers on a journey across continents and cultures to discover the endless ways artists and image-makers have employed floral motifs throughout history. Showcasing the diversity of blooms from all over the world, Flower spans a wide range of styles and media — from art, botanical illustrations, and sculptures to floral arrangements, film stills, and textiles — and follows a visually stunning sequence with works, regardless of period, thoughtfully paired to allow interesting and revealing juxtapositions between them.
Details: 10.25 x 1.5 x 11.75. Hardcover 352 pages.

About The Author
Anna Pavord's books include her globally bestselling The Tulip and The Naming of Names, and more recently The Seasonal Gardener, published by Phaidon. Her gardening column in the Independent newspaper in the UK ran for thirty years from the paper's launch in 1986 until the last print edition. Today she writes for the Sunday Times and is an Associate Editor of Gardens Illustrated magazine. Pavord lives in West Dorset and was awarded the Gold Veitch medal from the Royal Horticultural Society in 2001.
Shane Connolly is the founder of Shane Connolly & Company Flowers, London and Royal Warrant holder to HM The Queen and HRH the Prince of Wales.
x