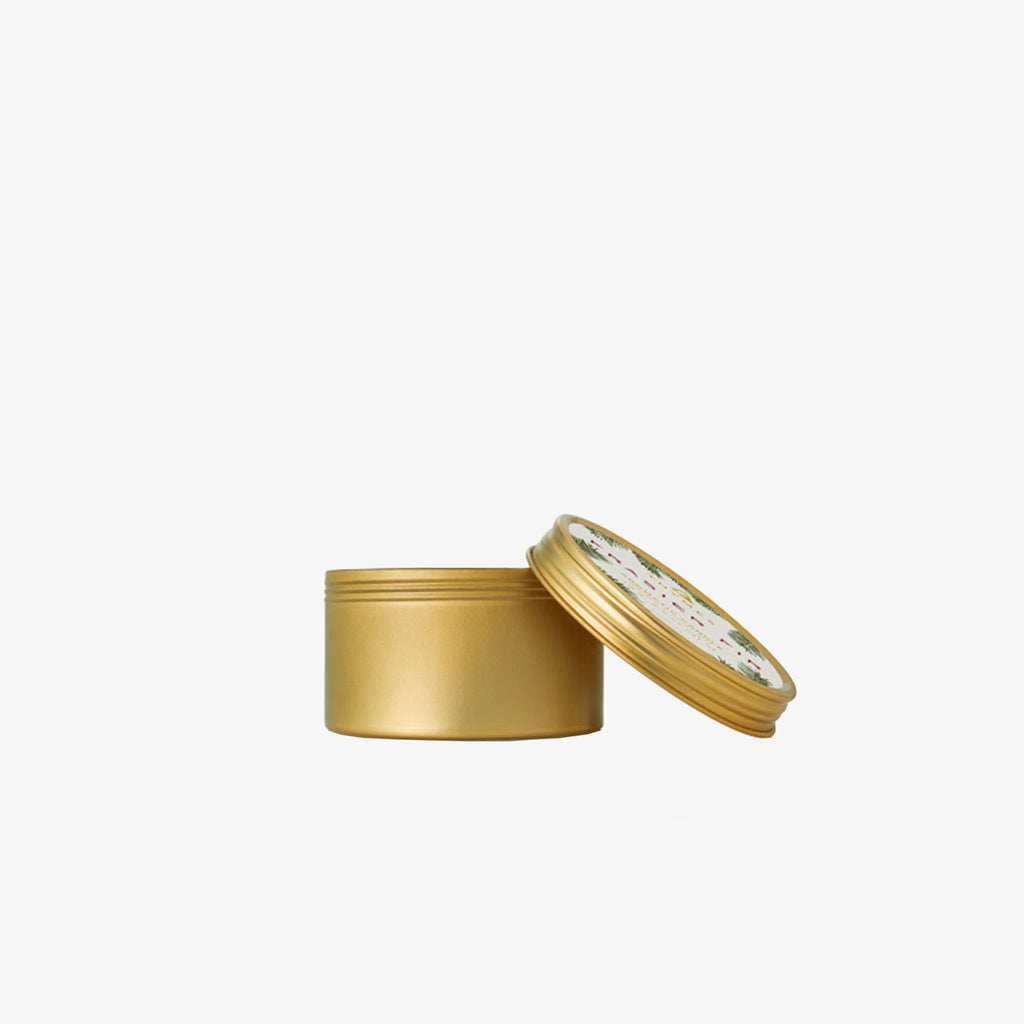 Thymes Frasier Fir Travel Tin
$12.00
Iconic scent and all the holiday feels. Yes, this is the candle you keep wanting again every year. In travel size!
Details: 2.5oz. Resealable metal tin. 

About THYMES: Thymes was founded by a lover of nature and a desire to help people find beauty and balance in their lives. Hand crafted initially in her kitchen using local ingredients – including herbs from her garden. The end result is artfully crafted products, rooted in nature and made with care.
x