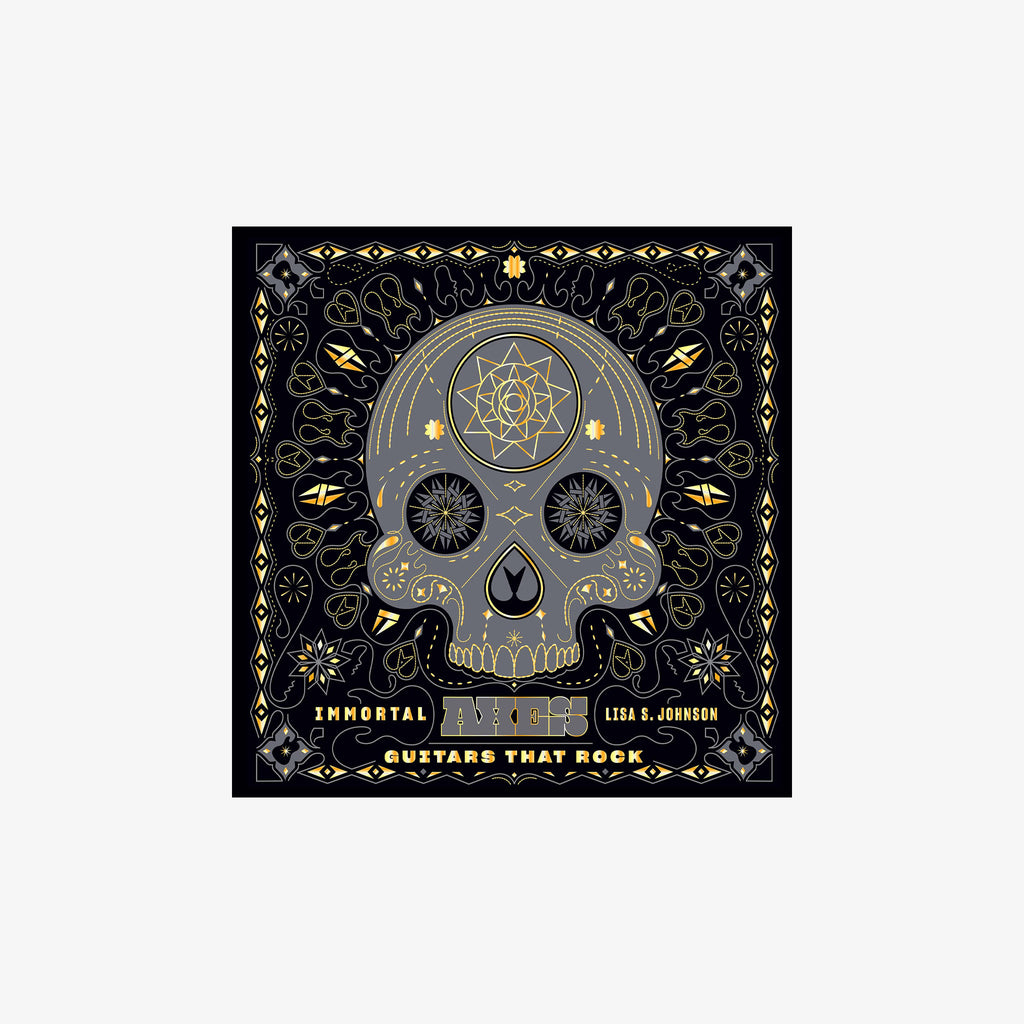 Immortal Axes: Guitars That Rock
$60.00
From the photographer of the critically acclaimed 108 Rock Star Guitars comes a new collection of beautifully shot guitar photos, documenting the legendary instruments of B.B. King, Kurt Cobain, St. Vincent, the Beatles, Jimi Hendrix, and more than one hundred and fifty icons of rock.

Details: 11.4 x 1.25 x 11.45 inches. Hardcover. 388 pages. 
About the Author

Lisa S. Johnson's remarkable photos and her body of work have led to collaborations with the Malibu Guitar Festival, Museum of Making Music, and Museum of Design Atlanta. She collaborated with former Editor-in-Chief of Guitar World magazine and author Brad Tolinski for Immortal Axes. Johnson lives in Las Vegas, Nevada, with her partner and their two boxer dogs.

x