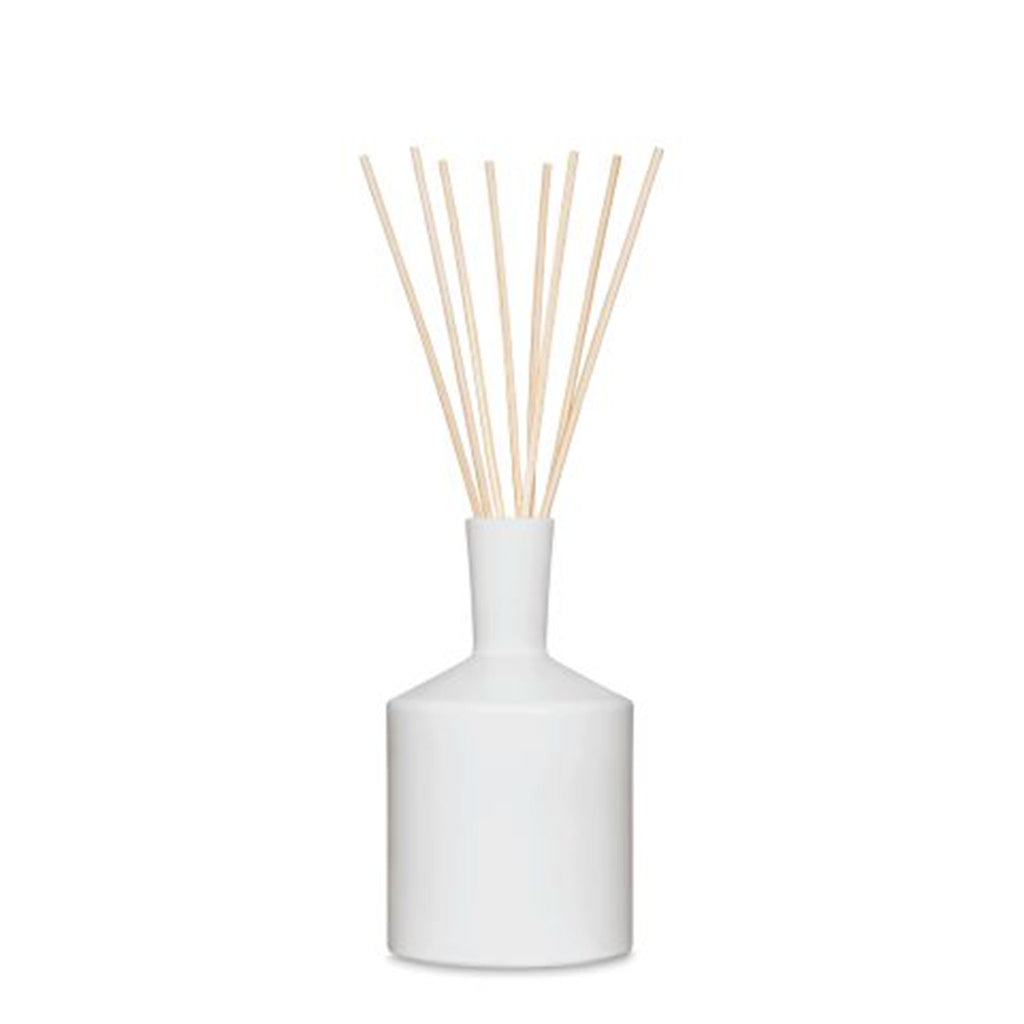 Lafco White Grapefruit Diffuser
$58.00
The parted cabana curtains reveal a plate of freshly-picked fruit hidden from the summer sun. A mouthwatering blend of pineapple and grapefruit nestles on a bed of green fern and mandarin leaves. The irresistible scent is warmed by sumptuous notes of apple wood and orange blossom.
Lafco's White Grapefruit diffuser defines the moment. 
Details: 6oz. 3" D x 5.5" H (10.5" with reeds). Lasts up to 4 months. 

Essential Oil Based Fragrances
Natural wood reeds
Free of dyes, propellants and other synthetic ingredients.

Fragrance Family: Fresh
About LAFCO New York
Lafco strive to deliver a high-quality, natural, sustainable, and guilt-free experience.  They focus on using ethically sourced ingredients, sustainable manufacturing processes and environmentally friendly practices. Products created to evoke a soothing, invigorating, meditative and inspiring sensory response.

x