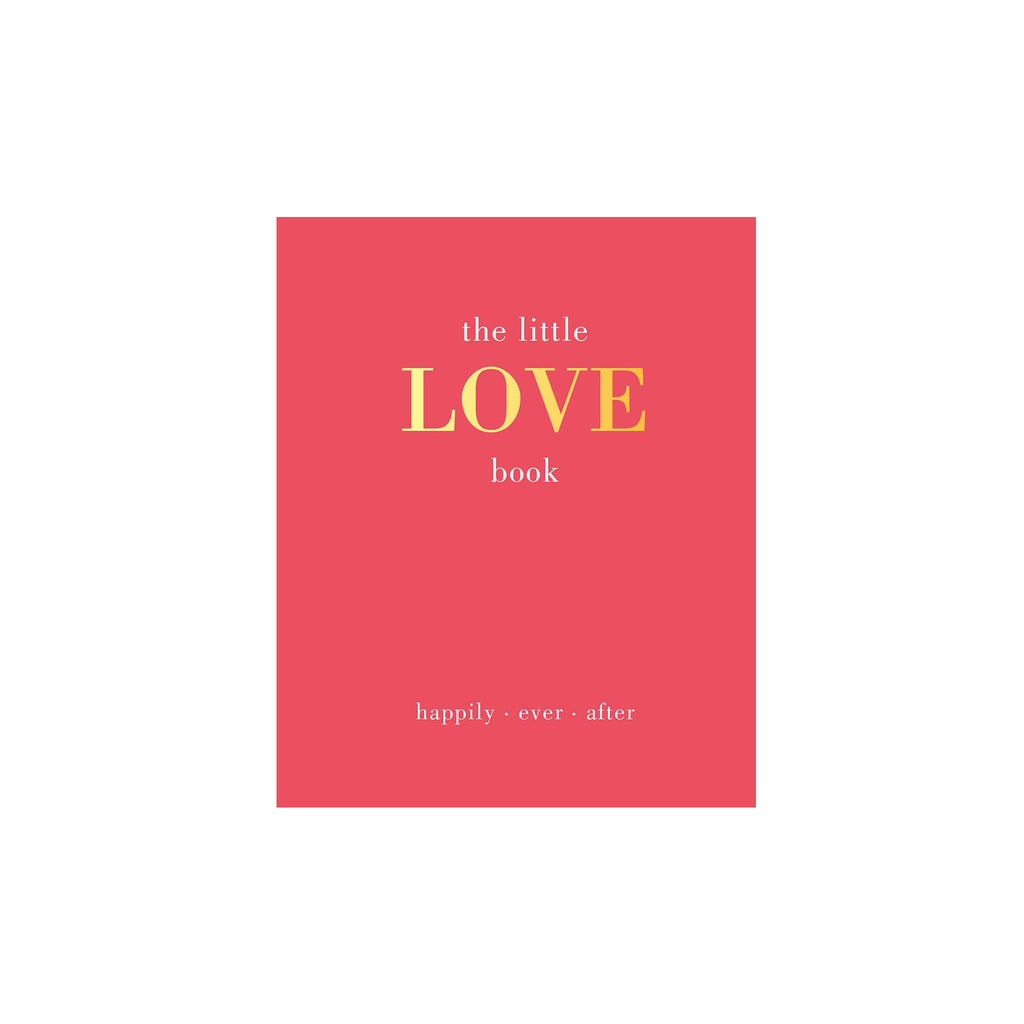 The Little Love Book: Happily. Ever. After
$9.99
The Little Book of Love II is a heart-warming collection of uplifting quotes and practical exercises that capture the nature of love. It is a celebration of love in all its forms.
A follow up to the bestselling Little Book of Love, this book reveals pieces of wisdom, not just on love, but the messy business of affection.

Details: 4.38 x 1 x 5.25 inches. Hardcover 192 pages.
About The Author: Joanna Gray is a writer, journalist and interviewer. She runs festival events and educational programs for Wimbledon BookFest and co-ordinates the Jane Gardam Short Story Award.
x