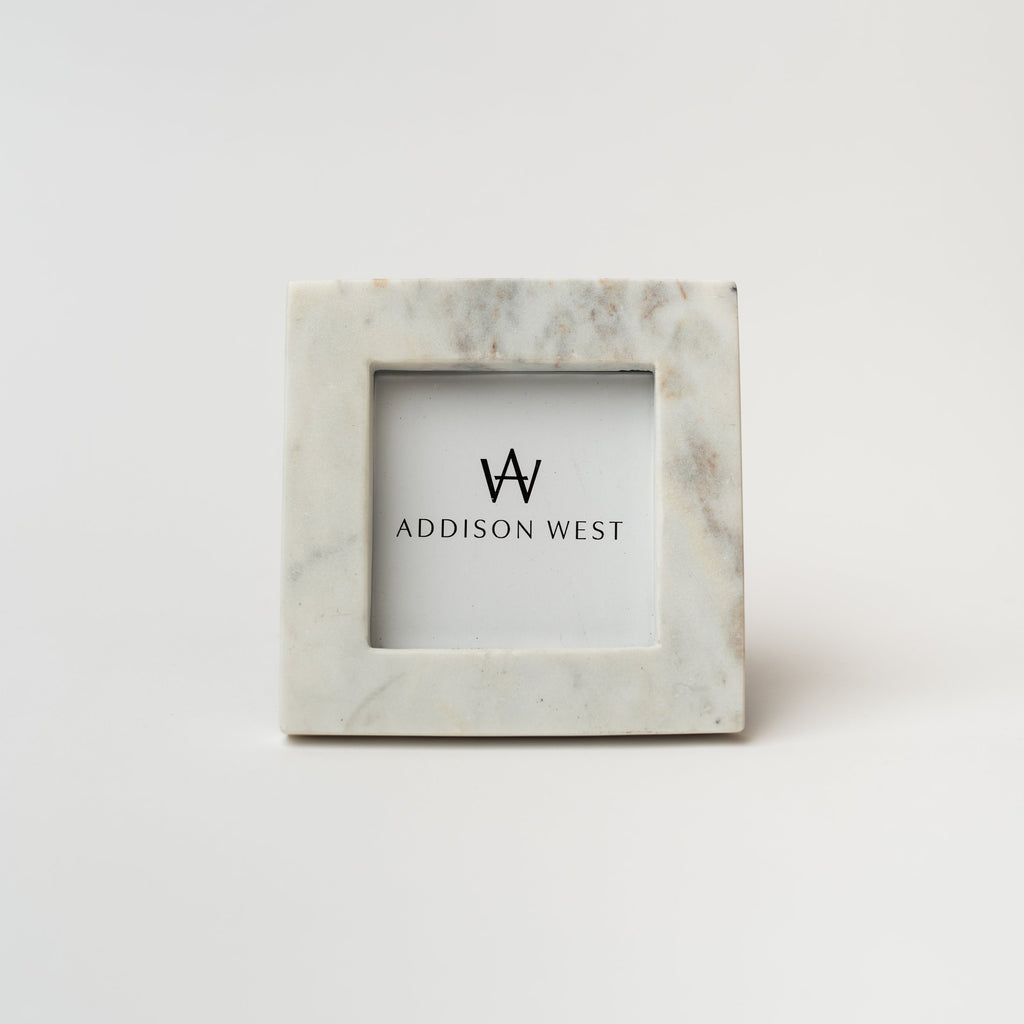 Timeless Marble Frame
$22.00
Do you remember those old metal frames? Maybe they were chrome. Or gold. Or, if you were lucky, silver plate. But over time the finish went. Maybe it peeled. Or tarnished to no avail. And you thought to yourself: now what? Things destined for the bin. Disposable. NOT timeless.
That's the great thing about stone. Pretty much indestructible. Epic in its possibility. Timeless in its fortitude. This is one to keep for a lifetime.
Details: Holds 4" x 4" photo. Frame is 5.5" W x 5.5" H. Natural stone. Due to the natural material variations and irregularities will occur. No two alike.
x